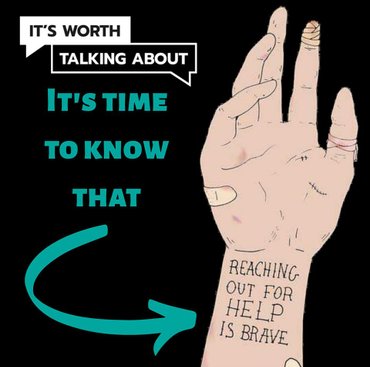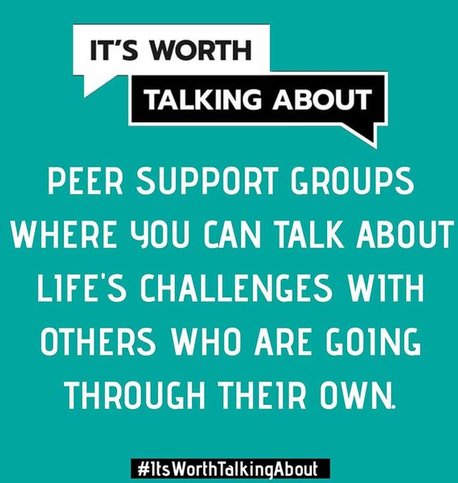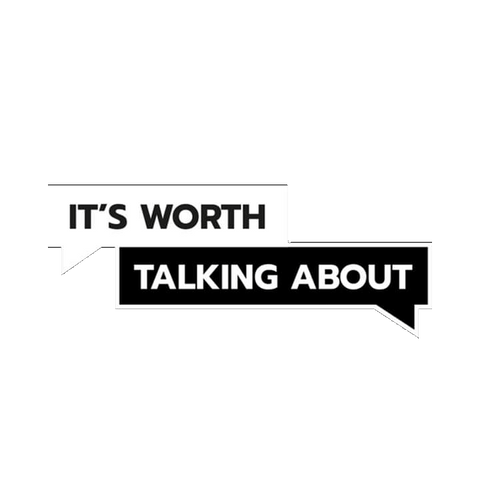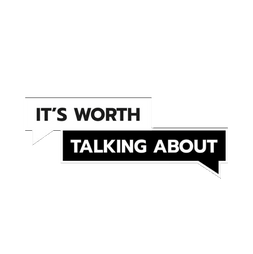 #ItsWorthTalkingAbout
11 Sand Street
Keighley, West Yorkshire
BD21 3AH
TEL: 07706 024336
Male & Female
Peer Support Groups
#ItsWorthTalkingAbout
Operating in Keighley, Bingley, Haworth, Cross Roads & Saltaire, #ItsWorthTalkingAbout is a
non-for-profit volunteer led peer support service aimed at anyone that feels like they might need to talk about their life struggles to increase wellbeing.
Formed in March 2020 #ItsWorthTalkingAbout was originally set up as a single men's mental health peer support group in Keighley, but has now developed in to a multi group, multi sex organisation covering the Worth & Aire Valley.
The aim of #ItsWorthTalkingAbout is to provide safe, confidential spaces for men & women to come & talk about anything that is affecting their wellbeing, mental health or quality of life.
We have trained MHFA trained facilitators at each group & have safeguarding & signposting policies in place to help ensure that the best support is provided to everybody that attends.
SUPPORT MENTAL HEALTH
Mental health services are in huge demand at the moment, Hospital waiting lists are at an all time high, deaths from suicide are still far too high & it will stay this way unless we act now.
#ItsWorthTalkingAbout shouldn't have to exist & we wished that sufficient & adequate support was available to all as & when people need it, but that facts are that people are still suffering from life & mental health challenges in silence & that the suicide rates are still too high, (nobody should feel like death is the only way out).
You can help us to create more awareness, open more groups, train more facilitators, run more courses, visit more schools & businesses & ultimately reach & help more people by supporting us, fundraising for us or donating a few pounds here or there.
OUR GROUPS
Find us on Social Media using #ItsWorthTalkingAbout
We have weekly groups running for men and women in and around the Aire and Worth Valley's of Bradford.
They are 100% FREE, available to over 16's, we have no waiting lists or referral process and operate on a drop in basis, meaning that we are here when you need us.
For further details on each group visit our GROUPS page.
#ItsWorthTalkingAbout is always looking for new people to get involved with our project & join our existing team of facilitators, fundraisers & volunteers. If you would like to be apart of Yorkshire's fasting growing mental health peer support service please get in touch.