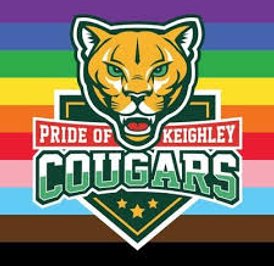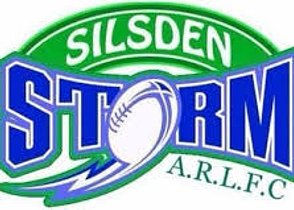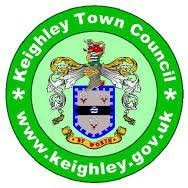 KEIGHLEY COUGARS RLFC
It's Worth Talking About are very proud to be Mental Health Partners of the Keighley Cougars Rugby Club and were delighted when they allowed us to use Cougar Park to host our Monday mens club.
Josh Chapman, the Social Media Manager for the club regular attends our groups and we are now his Club Sponsor which is invaluable in helping us to reach a local and national audience in our attempts to let people know thats #ItsWorthTalkinAbout.
SILSDEN STORM ARLFC
Working along side Many Hands, Silsden Storm ARLFC set up both male and female groups in Silsden after the very sad death by suicide of a young local rugby player.
Wanting to ensure that none of their many players suffered a similar tragedy they acted and with us we will provide education and support to their junior to open age teams.
KEIGHLEY TOWN COUNCIL
Keighley Town Coucil and it's spaces within the Civic Centre on North Street in Keighley provides It's Worth Talking About with a home for our weekly Womens group.
Organisations like our need the support of our local council and we are very grateful to say that we do receive lot's of support from them.